Guangdong Yuhua Xing has entered into a cooperation agreement with ISPAT, one of India's largest construction elevator renters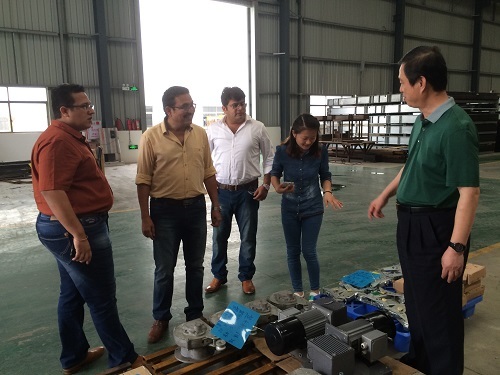 Photo :ISPAT boss and partners are investigating the construction elevator drive
On April 15TH, Indian CONSTRUCTION ELEVATOR LEASING COMPANY ISPAT CAME TO YUHUA XING TO INSPECT THE PRODUCTION WORKSHOP AND ASSEMBLY WORKSHOP OF CONSTRUCTION ELEVATOR. After a 3-day in-depth investigation, a cooperation agreement was finally reached with Mr. Wang Wenwei, general manager of Yuhua Xing!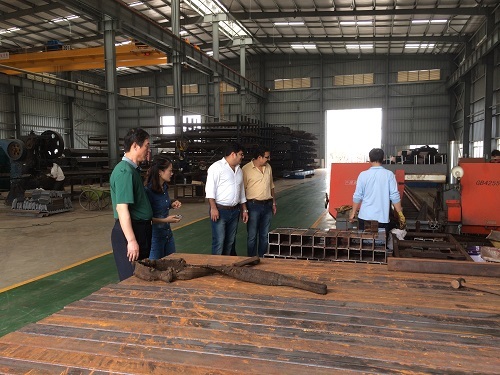 Above, a workshop where steel is stored in Yuhua Hing
Founded in 1957, ISPAT is India's longest established construction machinery and equipment leasing company with a large presence in India, the Middle East and Europe. This cooperation will deepen the expansion of ISPAT in the Indian market and the Middle East market.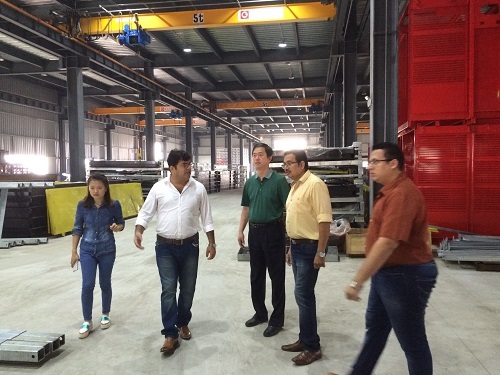 ISPAT bosses and partners look at a telescopic unloading platform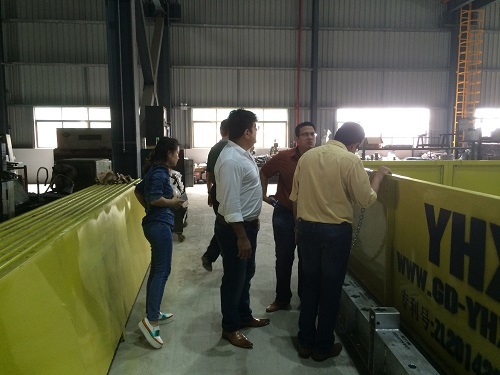 ISPAT bosses and partners look at a telescopic unloading platform
Guangdong Yuhua Xing is a construction machinery company with 20 years experience, and has a very professional mechanical engineer team. Yuhua Xing has been keeping up with international standards. Welcome colleagues my division I field visit, establish cooperative relations, seek development together! (www.yuhuaxing.net)
---
Copyright © 2022 Guangdong YuHuaXing Construction Machinery Manufacture Co., Ltd. all rights reserved