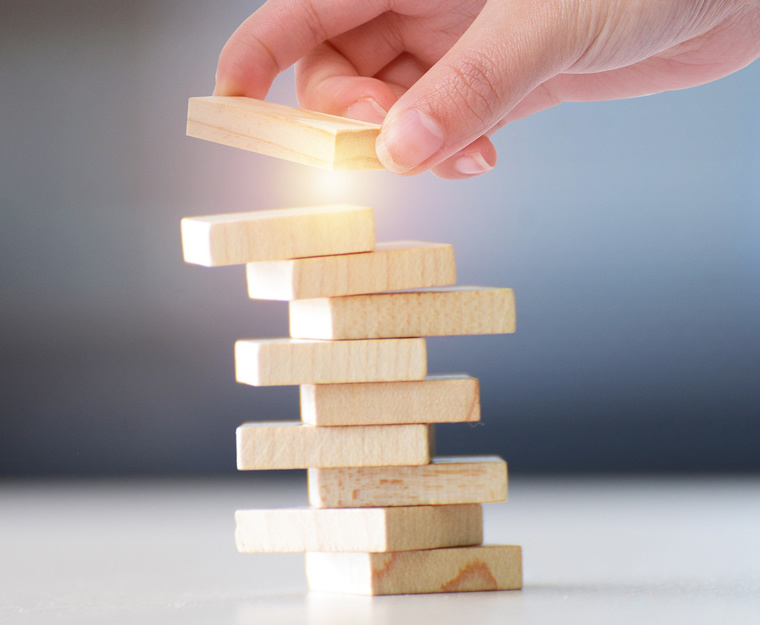 COMPANY CULTURE
【Corporate Vision】
Vision:Become an ever-green construction machinery enterprise and maximally meet customers' requirements
【Core Values】
Quality: High quality, innovation, safety and reliability.
High quality is the basis of the enterprise.
Innovation is the soul of the enterprise.
Safety is reverence to life.
Reliability wins the trust.
Service: Customer focused, customers are existence value of Yuhuaxing people, do what we have promised.
Responsibility: Attentive and responsible, brave to undertake and fully perform individual, company and social responsibility.
【Spirit】
Hard Work:Industry, simplicity, perseverance and hardships are the source power of Yuhuaxing to achieve transnormal and leapfrog development.
Struggle:Concentrated reflection of brave advance, assiduous seeking, brave challenge and enthusiasm and progress of Yuhuaxing people.
Pioneering & Progress::Promote traditions, keep pace with the times, have the courage to innovate and pursue excellence in work
---
Copyright © 2022 Guangdong YuHuaXing Construction Machinery Manufacture Co., Ltd. all rights reserved