On April 20, 2019, YHX held safety production training activities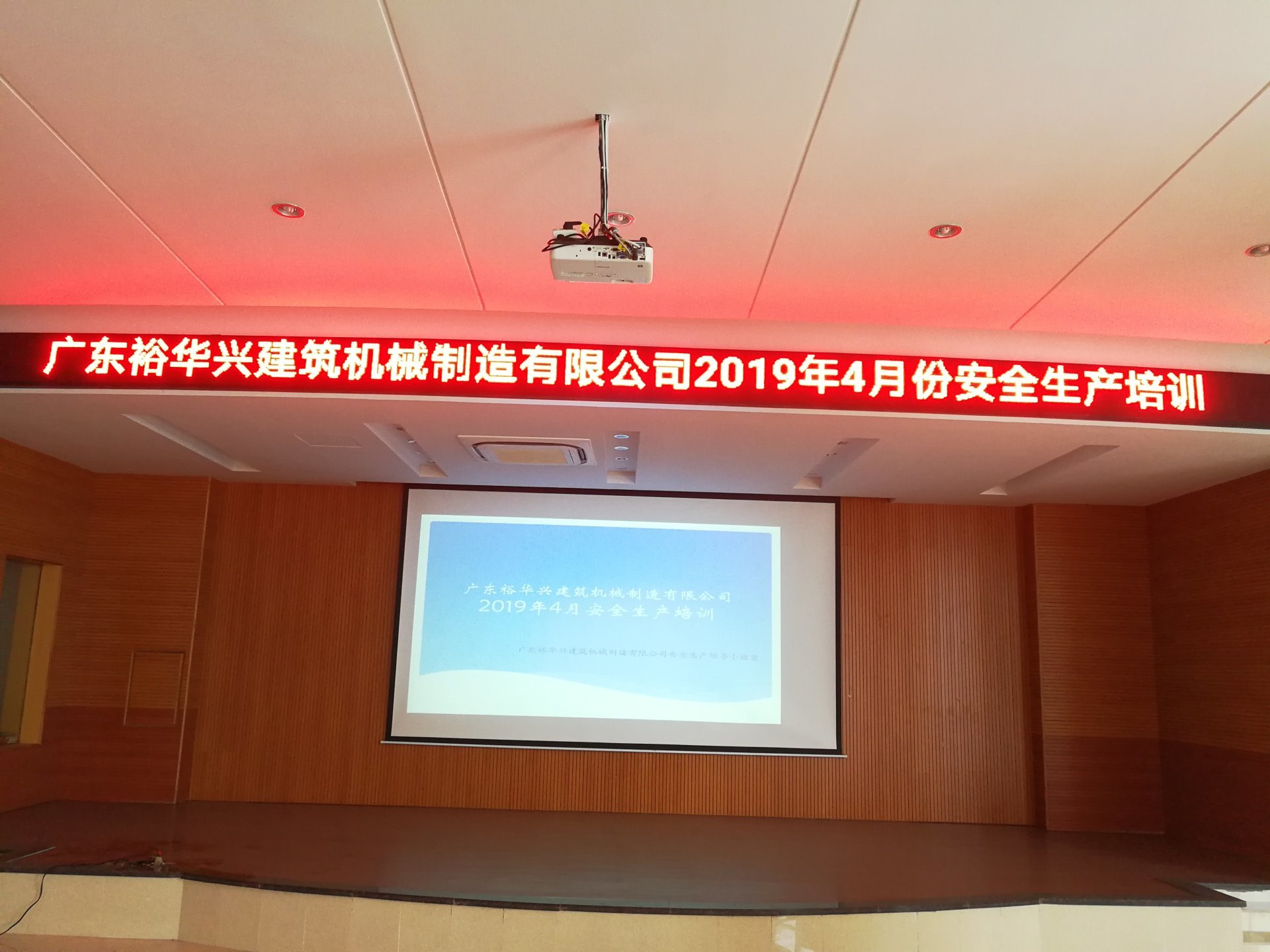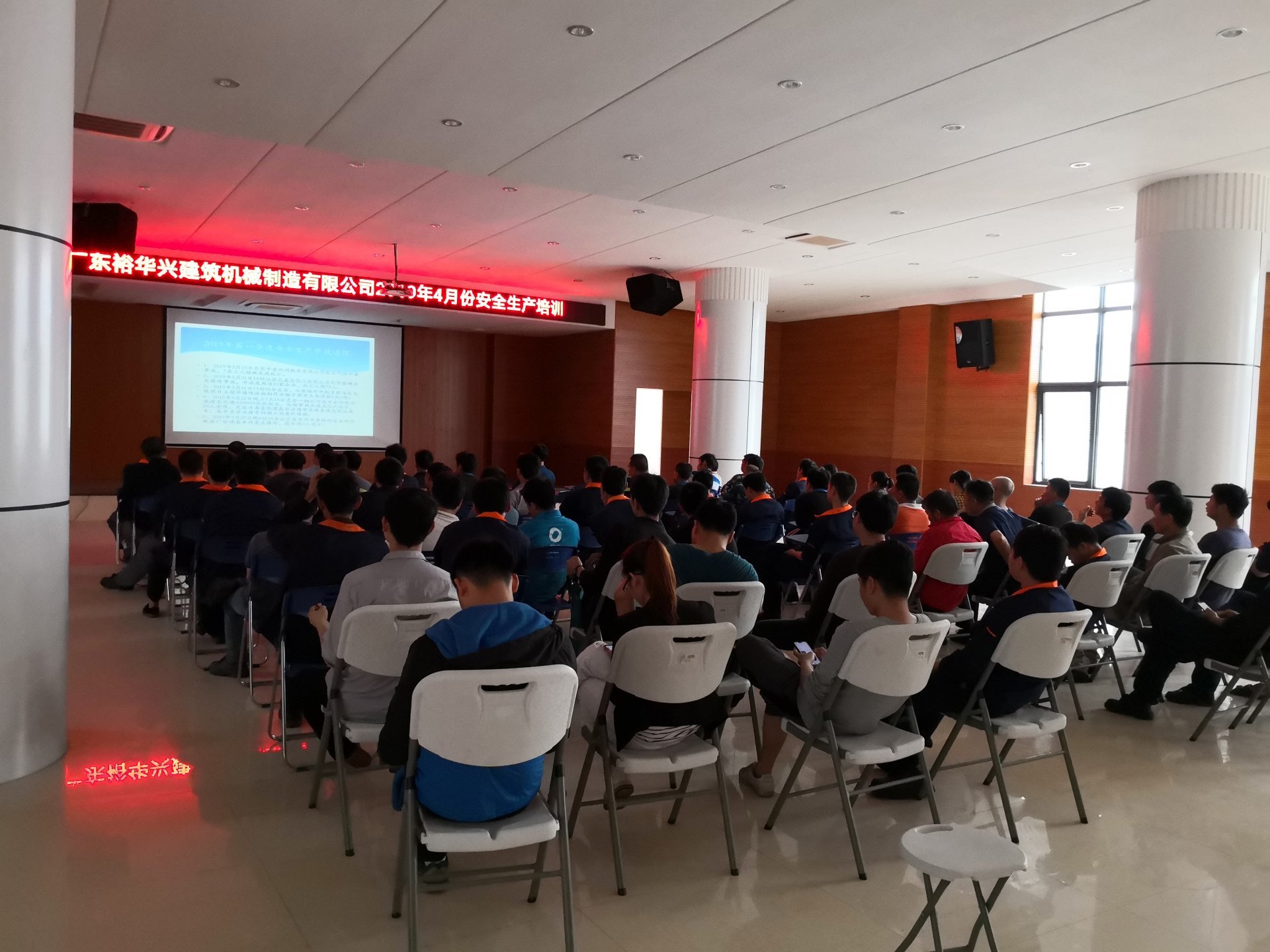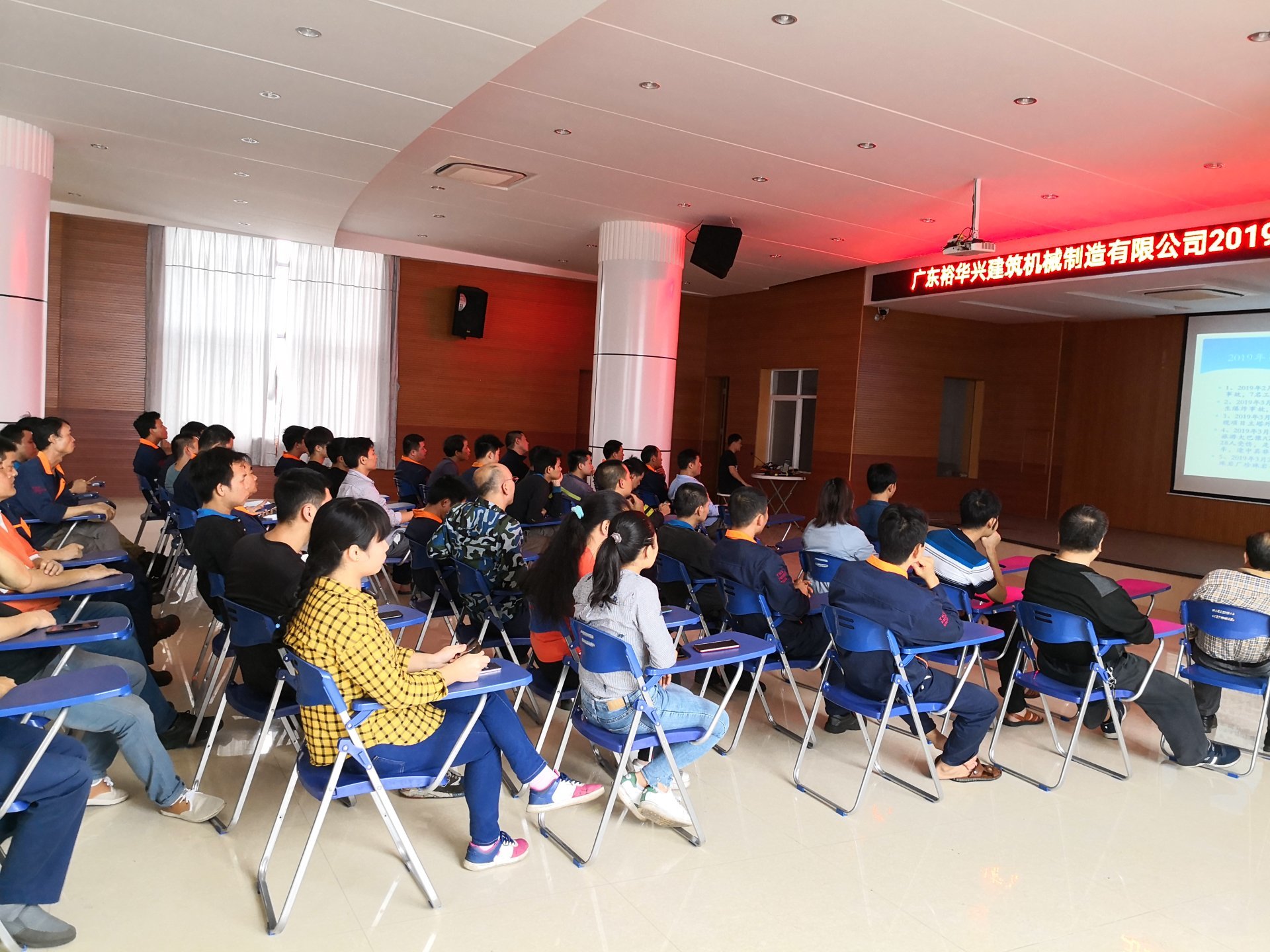 The training mainly includes:
I. Notification of work safety accidents in the first quarter of 2019;
*1. On February 15, 2019, seven workers died of gas poisoning in Dongguan Zhongtang Shuangzhou Paper Industry Co., LTD.
*2. At 14:00 on March 21, 2019, a chemical storage tank explosion occurred in Jiangsu Tianjiayi Chemical Co., LTD., which affected 16 surrounding enterprises and killed 78 people.
*3. At around 13:46 on March 21, 2019, 6 people were killed and 5 injured when the scaffolding for painting the exterior wall of the main tower of AVIC Baosheng submarine cable Project in Yangzhou, Jiangsu Province fell.
*4. At around 7:15 p.m. on March 22, 2019, a diesel tourist bus, YuAZ8999, leaving Henan Province, burst into flames, causing 26 deaths and 28 injuries. The accident was caused by passenger Chen Jiansen illegally carrying inflammable and explosive dangerous goods on the bus, and the fireworks he illegally carried accidentally exploded during the journey.
*5. At 9:35 PM on March 29, 2019, an explosion occurred in the Perlite workshop of Yongli Perlite Factory in Huanglou Street, Qingzhou City, Shandong Province, killing 5 people in the workshop.
*6. At around 7:12 a.m. on March 31, 2019, a container storing scrap metal in the outdoor site of the workshop of the processing center of Handing Precision Metal Co., LTD., Kunshan Comprehensive Protection Zone, Jiangsu Province, exploded, causing a fire in the workshop, resulting in 7 deaths, 1 serious injury, and 4 minor injuries.
*7. At 18:00 on April 7, 2019, a suspected paint gas explosion accident occurred at Shijiao Chenglong Shipyard in Qingcheng District, Qingyuan City. Two people died in the accident and no other personnel were injured.
*8. At 15:37 on April 15, 2019, the basement of the lyophilized vehicle of Tianhe Huishi Pharmaceutical Co., LTD. (hereinafter referred to as "Tianhe Huishi") in Qilu was in the process of pipeline renovation, due to the welding spark ignited the low-temperature heat transfer medium, resulting in smoke. In addition to the above 10 people died of suffocation, another 12 rescue workers were choked and injured, and their lives were not in danger.
Ii. Our company's report on production safety and occupational health goals in 2019;
*1. Prevent occupational diseases and accidents with serious injuries or above;
*2, put an end to fire accidents;
*3, prevent more than 1000 yuan mechanical accidents;
*4. Slight injury rate should be controlled within 3 person-times/year;
*5. Equipment integrity rate is 100%;
*6, fire facilities complete;
*7, to ensure the necessary safety production input;
*8. Staff safety education and training rate reaches 100%.
3. Personal protective equipment related knowledge training;
*1. Types of PPE;
*2, PPE selection;
*3, PPE use;
*4. PPE maintenance and storage.
4. Watch videos of safety production accidents.
The production safety training aims to strengthen employees' awareness of production safety, do "to my safety, I want safety, I will be safe" change. In the work of production safety do not hurt themselves, do not hurt others, not to be hurt by others, consciously abide by the company's rules and regulations of production safety and operating procedures, obey the management, correctly wear and use of labor protection equipment, to ensure the safety of personnel and orderly production.